Please book an appointment to attend our absolutely FREE seminar, for faster reservation please send sms with the form details.



Be the 1st to get update on our discounts, Special offers, FREE stuffs etc by filling the form below.
Pls fill even if you are not buying for now.
*PRIVACY POLICY- Your Details are Safe With Us. They would not be sold or rented out, We HATE SPAM!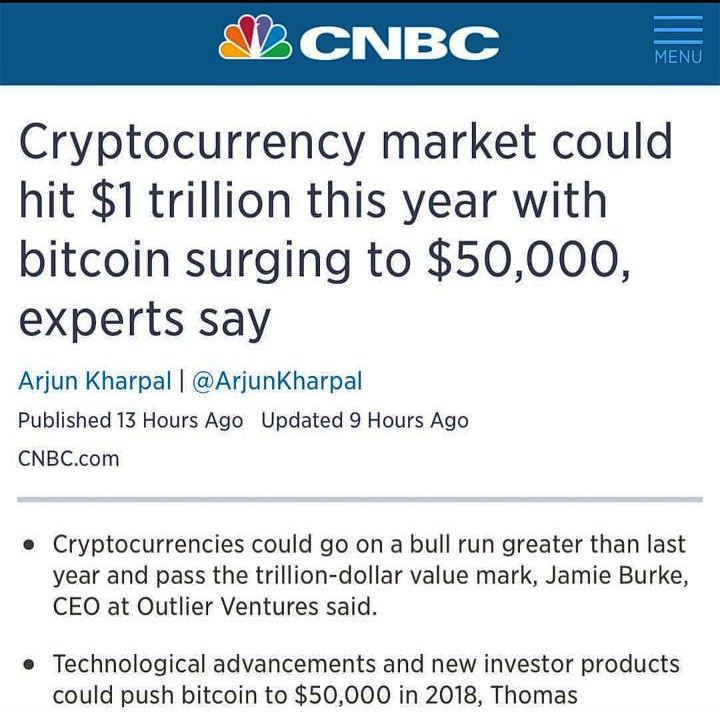 Please book an appointment to attend our seminar, fill the above form or for faster reservation please send whatsapp message with full details as shown in the form to 08033235168. During this seminar you will discover:

• Why You Should Forget All The Negative Hype About The Cryptocurrency Industry And Why You Should Get Involved NOW That Few Nigerians Knows About This Multi Billion Dollars Industry That Is Expected To Hit Trillion Dollars This Year.

• Why You Should Stop Dreaming Of Starting A New Business - Rather Own An Existing Multi Million Dollars Business And Start Making Money NOW!.

• Discover How You Too Can Start Your Crypto Currency Trading With $100 Or More And Build Up Your Own Trading And Investment Business Within 6 Months
Without Begging Anyone, Without Physically Selling To Anyone.


• Many More Eye Opening Knowledge/Secrets.


• Date :
THIS MONDAY TO SATURDAY (BY APPOINTMENTS ONLY. CHOOSE A DAY)

* Time :
11am Prompt

• Access Fee :
FREE

• Venue :
IKEJA OFFICE ADDRESS.

To attend please send : CRYPTO TRAINING, NAME, LOCATION, EMAIL ADDRESS, WHATSAPP NO to 08033235168 or simply
CLICK HERE
to start a whatsapp chat before coming. NO CALLS 7PM PLEASE.


Cant Come?


SUBSCRIBE TO OUR INFORMATIVE REPORTS AND TAKE PART IN OUR LUCRATIVE AFFILIATE PROGRAM. CLICK HERE TO REGISTER